September 13, 2018
Mexican Independence 2018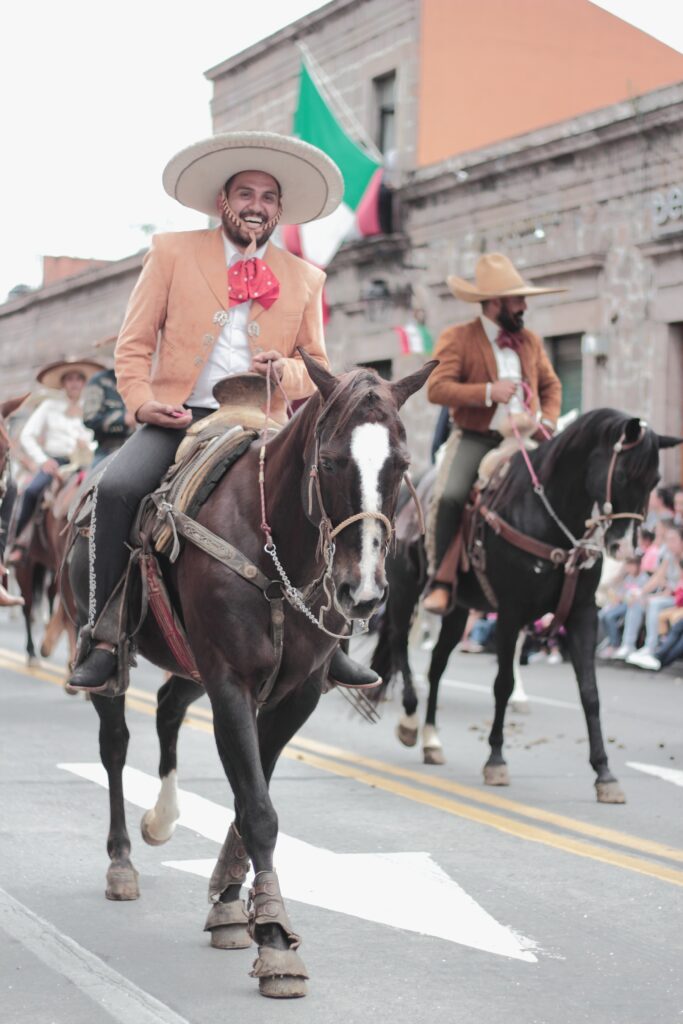 Blue Iguana Celebrates Mexican Independence
Ever heard of Cinco De Mayo? If you've ever been told that Cinco De Mayo is Mexican Independence Day you would be incorrect! The real Mexican Independence from Spanish rule was on September 16th, 1810. The reason people celebrate Cinco De Mayo is because "It celebrates the defeat of the French army during the Battle of Puebla (Batalla de Puebla) in Mexico on May 5, 1862″ (TimeAndDate.com). Essentially, Cinco De Mayo was a win in the long-waged war from French Invaders, long after the true Independence Day.
Of course, being Utah's most authentic and tradition-honoring Mexican restaurant, we will be celebrating Mexican Independence Day THIS WEEKEND, September 16th! We were even featured in Salt Lake Magazine, which you can read more about here.
The secret truth is, [Red and Blue Iguana are] both good… Blue Iguana is famous for its jenga-style nachos (go on—try to pull out a tostada from the bottom) and phone chargers on every table. – Salt Lake Magazine
Want To Celebrate With Us?
This year we will be celebrating with our authentic and traditional Mexican cooking (of course), discounted drinks, and lively music! We love our home of Mexico and we are so happy we get to celebrate the independence of this great country! Come celebrate with us and we'll give you an experience you won't soon forget!
To make a reservation just fill out this form, or call us at 801-533-8900! We can't wait to celebrate with you!