New Airport Location Now Open!
Authentic Mexican Food in SLC's International Airport
Blue Iguana has made its grand debut at Salt Lake City's International Airport, offering travelers an exciting opportunity to savor authentic Mexican cuisine while on the go. Nestled within the airport, Blue Iguana has been serving up tasty, genuine Mexican dishes for both locals and those visiting Utah. Known for our rich selection of mole dishes, we'll also be serving mouth-watering fajitas, enchiladas, tacos, and even breakfast. So, next time you find yourself at Salt Lake City's International Airport, make sure to visit Blue Iguana and get a taste of Mexico before your flight.
OUR AIRPORT LOCATION
Blue Iguana is thrilled to be a part of the airport experience, where we can now share our passion for authentic Mexican cuisine with travelers from around the world. Our culinary team is excited to bring the flavors of Mexico to the Salt Lake City International Airport, offering a taste of our rich heritage and tradition to those on the go.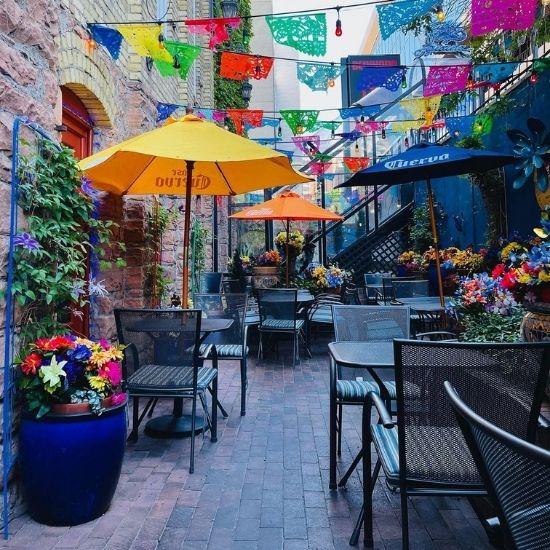 Photo Credit: @m0mentzz
Blue Iguana is absolutely thrilled to bring the rich and vibrant flavors of Mexican cuisine to the airport, making it accessible to travelers from all walks of life. Our team is excited to share our love for authentic Mexican dishes with a broader audience, creating a culinary experience that transcends borders. From our tantalizing mole dishes to sizzling fajitas, mouthwatering enchiladas, and flavorful tacos, we can't wait to introduce the world to the diverse and delectable world of Mexican food. Airport visitors will now have the opportunity to savor the authentic taste of Mexico, and we look forward to becoming a culinary destination for all who pass through our doors.
We can't wait to meet you!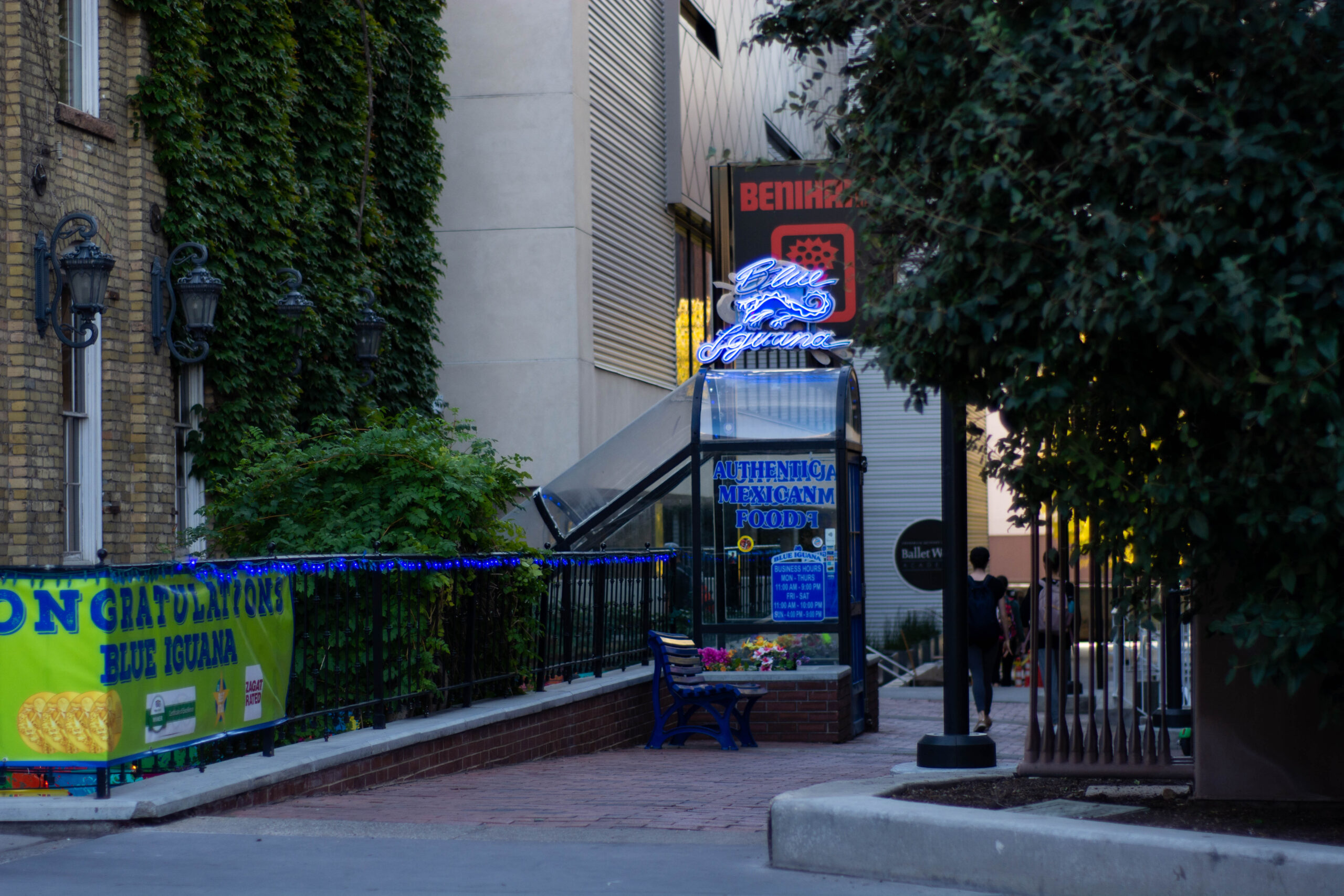 Photo Credit: @emtreasure

© 2021 Blue Iguana. All Rights Reserved.