January 30, 2020
How To Celebrate Valentine's Day Like You're in Mexico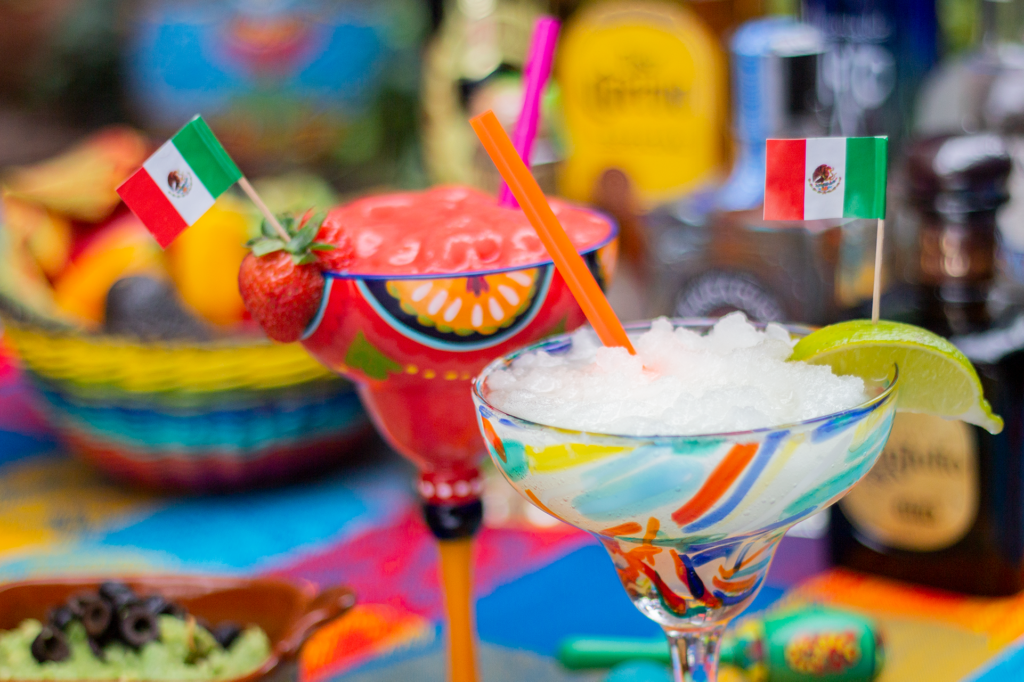 Although Valentine's Day has no connection to Mexico's history, there's always a reason to celebrate love, especially in Mexican culture! And since Mexicans are big fans of holding a celebration, it comes to no surprise that Valentine's Day is one of Mexico's favored festivities. Our culture is known for being caring, nurturing, and affectionate towards our loved ones and no better day to celebrate than February 14th! 
In Mexico, Valentine's Day is called "El Dia del Amor y la Amistad", or the day of love and friendship. This holiday isn't only for your significant other, but it's also a way to show your love for family and friends. As February 14th approaches, here are ways you can celebrate Valentine's Day like you're in Mexico!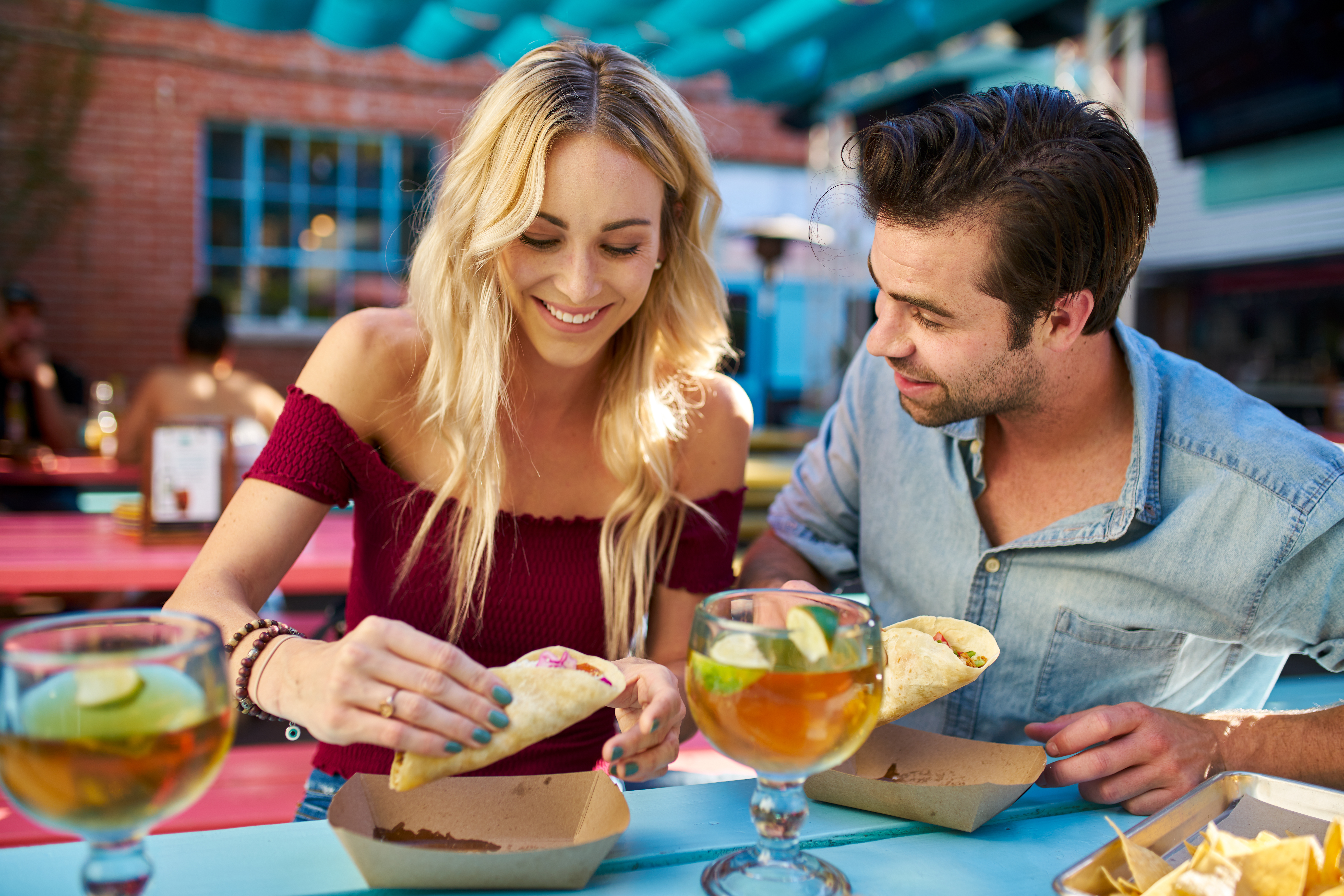 How To Celebrate With A Loved One
Give A Gift
If you're a gift giver and are looking to celebrate like you're in Mexico, here are some traditional gift ideas for your special someone:
Heart-shaped balloons

Chocolates

Flowers

Poems
Take A Dance Class
Learning to dance together can give your relationship a little extra spark and can create a lasting memory. Learn traditional dances like the salsa, the rumba, or the tango and really celebrate Valentine's Day like you're in Mexico! We love dancing and love how it brings people together.
Go On A Dinner Date
Why not take your significant other out to eat? Get the full Mexican Valentine's Day experience by choosing Blue Iguana! Immerse yourself in the vibrant culture of Mexico and experience its flavors, music, and traditions. Besides the delicious food and unique experience, we have a warm inviting atmosphere for your special evening. With the mariachi serenading you away, you'll be sure to remember this night for a long time. 
It's Not All About Romance
The most interesting and different aspect of El Dia del Amor y la Amistad is that it's not just to celebrate a romantic love. It's a day to also celebrate the appreciation for all your loved ones and those you care about such as family and friends. If you don't have that special someone you most definitely can still celebrate! Let's find out how Mexico celebrates friendship and family on Valentine's Day.
How To Celebrate With Friends and Family
Give A Gift
In Mexico, friends and family show each other they care through:
Cards

Parties

Dinner

Plush animals
Gifts are a great way to show someone you love them. They represent thoughtfulness and show that you have put thought and effort into finding something that you know they will love. It's a way of showing that you care about their interests, needs, and desires.
Host A Mexican-Themed Potluck
Encourage each friend to bring a dish or drink that is inspired by Mexican cuisine. It's a great way to sample a variety of Mexican flavors and celebrate with your loved ones. And if you're looking to eat Mexican food with a little less hassle, make a reservation at Blue Iguana. You'll get the Mexican experience without having to cook and clean after!
Celebrate With Us Like You're In Mexico!
Remember, the most important part of any celebration of love is spending time with the ones you care for, so make sure to savor every moment! We celebrate love all 365 days of the year, but especially love celebrating El Dia del Amor y la Amistad. Just bring yourselves and we'll handle the rest! ¡Ven! Come celebrate with us and have an authentic Mexican experience at Blue Iguana with your significant other, your family, or your friends. Your night could include some amazing Mexican food, fun mariachi music, and yummy dessert! 
From moles to fajitas, we have it all to give you an authentic Mexican meal. Dining with us is more than a meal – it's an experience and journey back in time to old-world Mexico. To make your Valentine's Day reservation and/or find out about our specials, call 801-512-0939 today! We look forward to celebrating and sharing our love and culture with you.