September 11, 2019
Why Do We Celebrate Mexican Independence Day?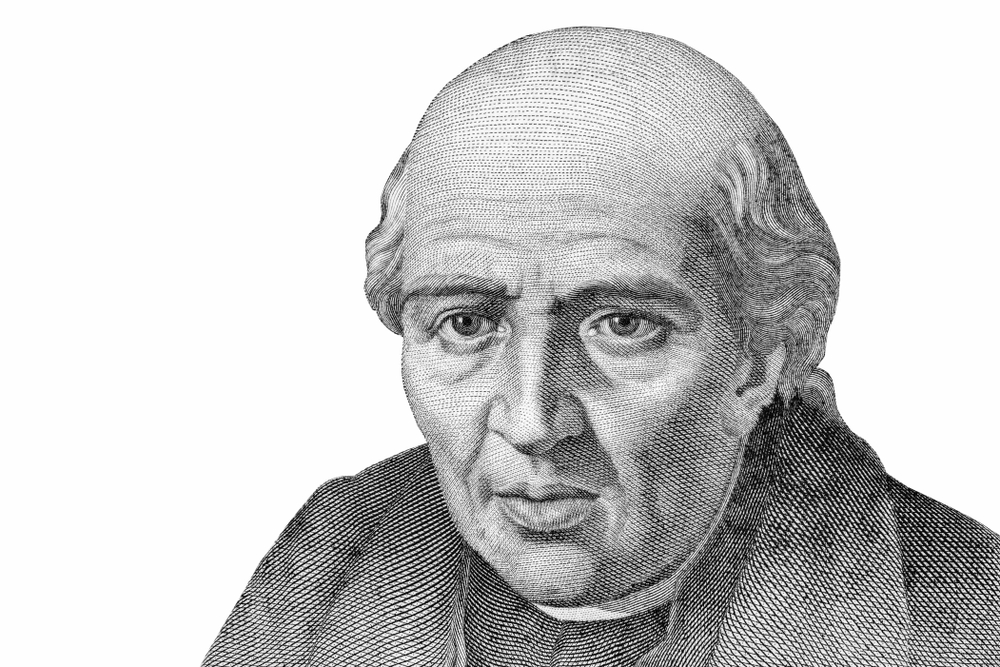 ***Come celebrate on Monday, September 16, 2019! In Celebration of Mexican Independence Day, are having several $10 entree and $5 beverage specials. These will only be available on the 16th. Please see the below menu for full details.***
Stepping into Blue Iguana, you can feel the love we have for the Mexican culture. Most of our cooks and waiters are from the beloved country of Mexico, and you can see the pride we have in our homeland in every part of the restaurant. You can hear it in the music and taste it in our food. Yes, we love Mexico! We love everything from the authentic flavors we cook up every day to the rich history that gave birth to the country it is today. Continue reading to discover the history behind how Mexico came to be.
"¡Viva México!" Visit any town square in Mexico on September 16th, and you will hear people shouting this glorious phrase. It means, "Long live Mexico!" and is known as El Grito de la Independencia or The Cry of Independence. Behind these words are a lot of emotions—passion, patriotism, and pride.
You see, Mexicans are a proud people with a very rich heritage. Much like their northern counterparts in los Estados Unidos (United States), Mexican history includes a bittersweet story of a brutal fight for independence and a trail of leaders who helped make it happen. Before we tell this story, you must know one thing: the story of Mexican independence has nothing to do with piñatas, beer, or even Cinco de Mayo. It's about a people who fought for their right to be free from the Spanish army. It's a story that deserves our respect and gratitude.
The Cry of Independence
September 16th is the day we celebrate Mexican Independence Day. However, that is not the day that the country's independence was officially declared. In fact, it marks the day everything started when Miguel Hidalgo, a Catholic priest, decided to take action. He was frustrated with the authorities because they wouldn't let him teach the poor people in the city of Dolores how to grow certain crops, and he wanted the people to have more opportunity. On September 16, 1810, he gave a speech called "The Cry of Dolores" that ignited a revolution against the European-born Spaniards who governed over them.
The Death of the Father of Mexico
The Mexican people heard Hidalgo's cry and eagerly gathered to support him. Together, they formed a rudimentary army of poor farmers and civilians, including women and children, that killed many of the elite Spaniard class. In January of 1811, they found themselves at the Battle of Calderón Bridge where they met an army of 6,000 well-trained troops. There, most of Hidalgo's army either fled or were killed. Hidalgo himself fled but was eventually captured and beheaded on July 30, 1811. The government used his head as an example of what happens to those who revolt by displaying it in the city of Guanajuato where he and his army were formally charged with the offense of causing a massacre.
¡Viva México!

Hidalgo's fight was short, but it was the spark that set the fire in the hearts of the people of Mexico. It is his cry for independence that we celebrate every September 16th as that is what started the movement towards a free Mexico. Other leaders followed Hidalgo and continued to hold up the mantle of revolution until independence could be officially declared on September 28, 1821. These leaders are honored every year on September 15th at 11pm as the president of Mexico stands before the country's citizens as he gives a modern patriotic cry of independence:
Spanish Version
¡Mexicanos!
¡Vivan los héroes que nos dieron patria!
¡Viva Hidalgo!
¡Viva Morelos!
¡Viva Josefa Ortiz de Domínguez!
¡Viva Allende!
¡Viva Aldama y Matamoros!
¡Viva la Independencia Nacional!
¡Viva México! ¡Viva México! ¡Viva México!
English Version
Mexicans!
Long live the heroes who gave us our homeland!
Long live Hidalgo!
Long live Morelos!
Long live Josefa Ortiz de Domínguez!
Long live Allende!
Long live Aldama and Matamoros!
Long live the nation's independence!
Long Live Mexico! Long Live Mexico! Long Live Mexico!
How to Celebrate Mexican Independence Day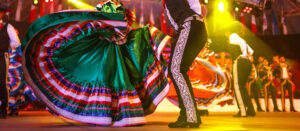 In Mexico, we traditionally celebrate this day of freedom in a way that is similar to how those in the United States celebrate the 4th of July. There are flags displayed everywhere, parades, fireworks, street fairs, family gatherings, and—of course—lots of food!
Maybe one day you'll have the opportunity to visit our beloved home country of Mexico and celebrate this amazing holiday there. Meanwhile, we'd love to invite you to come celebrate with us at Blue Iguana. Our authentic Mexican restaurant is a little piece of Mexico. Some consider it to be a hidden gem here in downtown Salt Lake City, but we like to call it a home away from home. Here, you can eat delicious mole made by our head chef just like his mother used to make back in Mexico, drink the best margarita you can get in the SLC area, and dine out on our Instagram-worthy patio. We can't wait to see you!